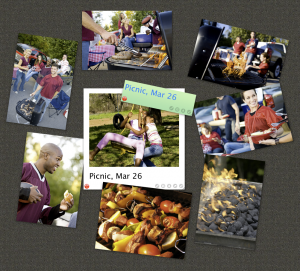 We're excited to announce that now you can tilt stickies on your canvas!
When you hover your mouse cursor at the top right corner of a sticky, you'll find a rotation mark appears. Drag it to tilt the sticky. Note that the pin has moved to the top middle area of a sticky.
With iPhone/iPad app, you can tilt a sticky by long-pressing the sticky follwed by the two-finger rotating gesture.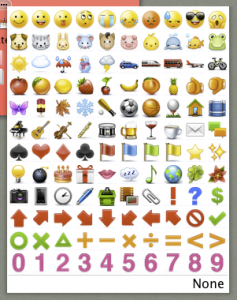 In addition, we added a lot of icons based on your ideas! Please take a look at them, and you'll find your favorites.
Further more, you can now insert a link into a sticky. It means, you can make any text into a link as well as just writing a URL.
You need to write a link in Markdown style. For instance, if you want to make a text "lino" a link to http://linoit.com/, write
[lino](http://linoit.com/)
Take advantage of these features to create your canvas. Enjoy!